"The Beer and the Boys" - Monday Night "Chavruta" Learning Join us for some beer, wings, and one-on-one learning
Update this content.
Weekly Home Discussion Group
​​​​​​​
Currently held on Thursdays @ 8:30 PM • Please call for location
YOUTH PROGRAMMING!
FOR THE KIDS!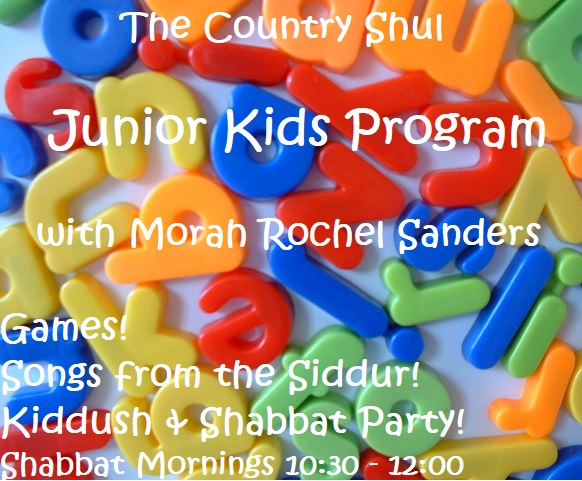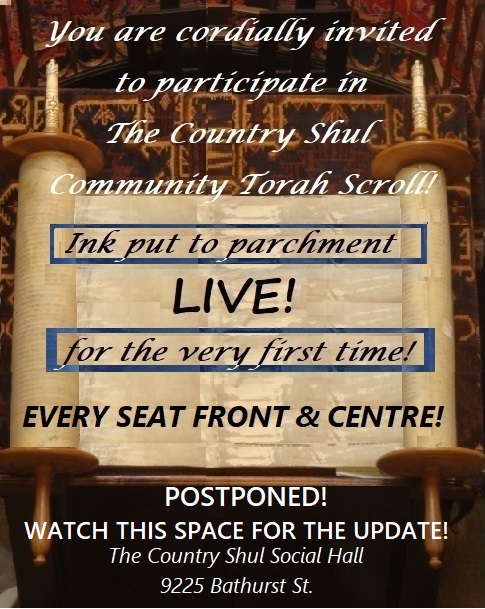 Mazel Tov to The Award Recipients at the Chanukas HaBayit and Opening Dinner on Sunday June 3rd, 2018!
Thank you to all the participants of the Mental Health Symposium. Photo Gallery coming soon.
Thank you to the organizers of the Rosh Chodesh Women's Evening, and thank you to Erica Bookbinder for the great presentation on Home Organizing.
Check out our Upcoming Events or Book a Kiddush celebration with us Today!
Join us every week for uplifting and inspiring Shabbat Services!
Update this content.
PROGRAMS, CLASSES & EVENTS
The Country Shul Weekly Schedule
Upcoming this week in
February
Sat
22
Shabbos Mevarchim
Parshas Shekalim
Parshas Mishpatim
10:45a
Shabbat Children's Program
Ages 6-12 ( Learn Hebrew, Jewish Prayers, Meaning of Jewish holidays, Stories, Songs, Ethics, Character Development, Games, Fun, Inspiration!
Wed
26
Rosh Chodesh Adar
8:30p
Homegroup Adult Learning w Rabbi Sanders (Men & Women)
Homegroup Adult Learning with Rabbi Sanders For Men & Women (Pirkei Avot)
8:30p
Wednesday Night Home Group w Rabbi Sanders
Join Rabbi Sanders and Country Shul Members each week in a Members home for an intimate, lively and social evening and Torah class. For Men & Women! Contact Rabbi Sanders at rabbi@countryshul.org if interested in joining or hosting! Walk-ins welcome!
Sat, February 22 2020
27 Shevat 5780
Sign-Up for Our Weekly Newsletter
Schedule
Today's Calendar
Shabbos Mevarchim
Parshas Shekalim
Shacharis

: 9:00a
Shabbat Children's Program

: 10:45a
Mincha

: 5:16p
Maariv

: 6:47p
Havdalah

: 6:47p
---
Friday Night
Shabbos Day
Shacharis

: 9:00a
Shabbat Children's Program

: 10:45a
Mincha

: 5:25p
Havdalah

: 6:56p
Maariv

: 6:56p
Upcoming Programs & Events
---
This week's Torah portion is

Parshas Mishpatim
Candle Lighting
Havdalah
Motzei Shabbos, Feb 22, 6:47p
Shabbos Mevarchim & Parshas Shekalim
View Calendar
Zmanim
Alos Hashachar
5:41a
Earliest Tallis
6:14a
Netz (Sunrise)
7:07a
Latest Shema
9:49a
Zman Tefillah
10:43a
Chatzos (Midday)
12:32p
Mincha Gedola
12:59p
Mincha Ketana
3:41p
Plag HaMincha
4:49p
Shkiah (Sunset)
5:57p
Havdalah
6:47p
Tzais Hakochavim
6:40p
More >>
Sat, February 22 2020 27 Shevat 5780