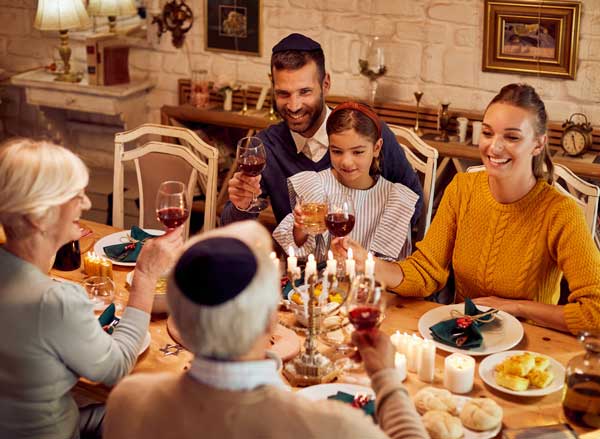 Welcome to The Country Shul
Join the Country Shul for weekly programs, prayer services and holiday events. A welcoming Jewish community centre on Bathurst Street and Rutherford Road.
מרכז לישראלים בצפון טורונטו
The Country Shul welcomes all Jewish residents of Richmond Hill and Thornhill to join us for weekly classes and programs. Join us for a warm lunch each Saturday at 11:45am, after the prayer service.
Watch Video Message from Rabbi MG
What brings you here today?
Meet The Country Shul
Come experience an authentic Jewish community in a welcoming and friendly atmosphere.At the Country Shul, we focus on fostering a warm and relaxed environment to ensure every individual feels comfortable and at home with us. We offer religious services, Torah education, and a variety of social and Chesed (loving-kindness) opportunities that together build the true Jewish backbone of our community.